Oregon Coast Plastic Surgery
Our mission at Oregon Coast Plastic Surgery is to enhance and enrich your life by nurturing your appearance and spirit with compassionate and dedicated personal attention. An important part of that mission is to provide excellent and natural results through state-of-the-art cosmetic procedures in a safe, pleasant and private environment. High quality is our commitment and your satisfaction is our ultimate reward.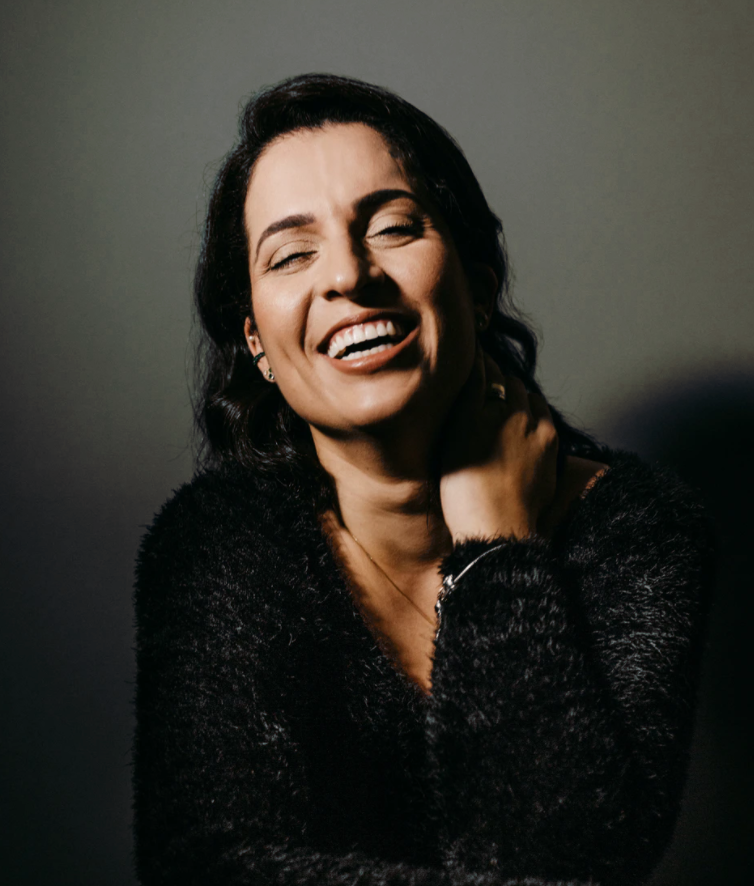 Get a Preview of Your New Look - BEFORE Your Procedure
With our special, computer-assisted cosmetic imaging system, you can do some future-gazing and see what you can look like after treatment – only you get to see your "future you" before your procedure.
Enjoy this unique experience at your consultation appointment in our office or from the comfort and privacy of your own home!

Hover over the little blue icons above to see popups and links to specific treatment pages, or, if you prefer use the menu to the left for more information on our surgical and nonsurgical treatments.
Check out our Amazing Promotions
Lift and tighten loose skin
Reduce fine lines and wrinkles
Improve skin texture
Correct sun damage
Improve appearance of scar
Buy 3 full face Morpheus8 treatments and get a FREE neck treatment (a $500 value)!
Offer expires December 30, 2022
We recognize and respect each person as a unique individual - not just based on appearance but also on likes, dislikes, needs, concerns and desires. We take the time to get to know you so we can provide the best advice and treatments to achieve your goals and satisfaction.
Cosmetic Procedures and Much More
In addition to surgical and non-surgical cosmetic procedures, Dr. Webster also provides reconstructive facial surgery for skin cancer, facial scars and other conditions of the head and neck. For cosmetic procedures, we offer high-tech imaging software so you can visualize your new-and-improved appearance before surgery.
Highly experienced and skilled facial plastic surgeon
Dr. Webster brings more than a decade of experience, special training in facial plastic and reconstructive surgery and a sharp eye to see the best options for you. He is the only doctor on the Oregon Coast to be board certified by the prestigious American Board of Facial Plastic and Reconstructive Surgery.
Flexible Financing Options
For qualified patients, we can offer financing for up to 100% of your cosmetic surgery, including no-interest payments and extended payment plans.