Catch a Glimpse of the "Future You"
It's not often we get a chance to see our future in advance, but today's computer-based cosmetic imaging technology now makes that possible. During your consultation appointment, we can take photos of your face and use our TouchMD cosmetic imaging system to how you how you can look after one or more different cosmetic procedures – and you get to see your new look before you make any commitment and before any procedure is performed. This includes before and after photos so you can compare your current appearance to the "future you."
Review Your New Look at Home with Our MyTouchMD App
MyTouchMD is a free service than enables you to relive your consultation from the comfort of your home. You can download the MyTouchMD app to your iPhone, iPad, or android phone or tablet and take your "new look preview" photos home with you and review the images at your leisure.
Use MyTouchMD to learn more about our practice and facility. Explore videos about your procedure and view your images saved during your office visit. You can even show your new look to your spouse or significant other if that's important to your decision to proceed with our recommendations.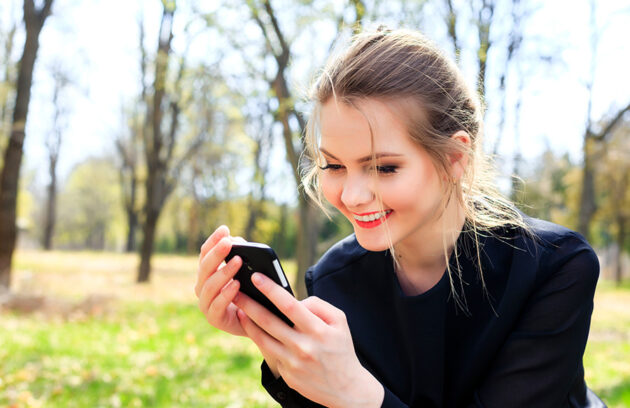 Request your 'New Look Preview'
Consultation Remotely!
If you can't come to our office for an in-person consultation with Dr. Webster, we can provide this service remotely, communicating with you at your home or other location, using the unique MyTouchMD app. You can take and upload one or more photos of your face and Dr. Webster can then apply your photos to our cosmetic imaging system to preview your new look with you via secure video conference.
Through the app or at our office, we can also share videos and other patient education materials related to the procedures that most interest you.